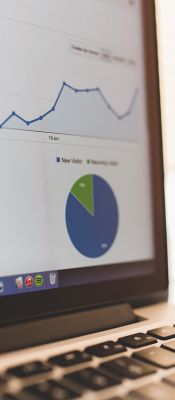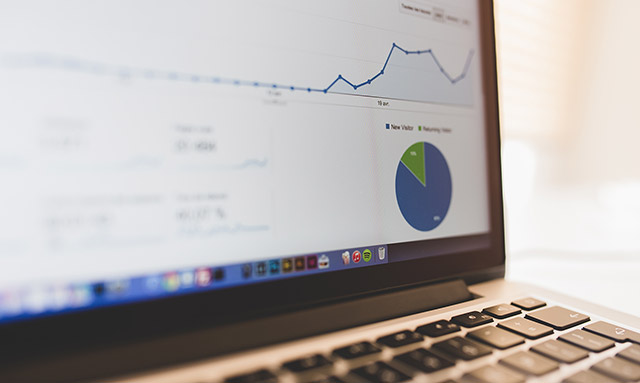 Professional Tax Services
Our primary goal as tax professionals is to be available to provide guidance to enable our clients to make informed financial decisions. We deliver only the highest quality work, and the proof is in the success of our clients. Our firm's reputation lies in the experience and expertise we provide on a daily basis.
TAX PREPARATION
---
Golden Coast Tax Service can take care of complex tax preparation for individuals and businesses so you have peace of mind that your taxes are done right.
Tax Professionals- Providing the best solutions for your business
Ashley S. Whipple, EA, has been preparing individual and small business tax returns for over 13 years. She is an Enrolled Agent designated to represent taxpayers before any office of the IRS. She is also a CRTP, California Registered Tax Return Preparer, and annually participates in the voluntary AFSP, Annual File Season Program record of completion through the IRS. Ashley continually expands her knowledge of tax laws and updates to help her clients get the most out of their business and tax situations. Being a small business owner herself, Ashley knows what it takes to start from the ground up with just an idea. One of her many specialties is helping businesses develop and grow!
Tax Returns
Golden Coast Tax Service can assist with your personal and your business tax matters, in a responsive and accurate manner.
Bookkeeping
Golden Coast Tax Service offers comprehensive bookkeeping and accounting services to guarantee your business operates at maximum potential.
Audit Representation
Golden Coast Tax Service can help you pay your employees quickly and easily with our Audit Representation.
Tax Planning
Golden Coast Tax Service creates solid tax plans with clients and their specific business needs in mind. Work with our financial experts to plan your future financial state.
2900 Adams St.Suite A-440
Riverside, CA 92504